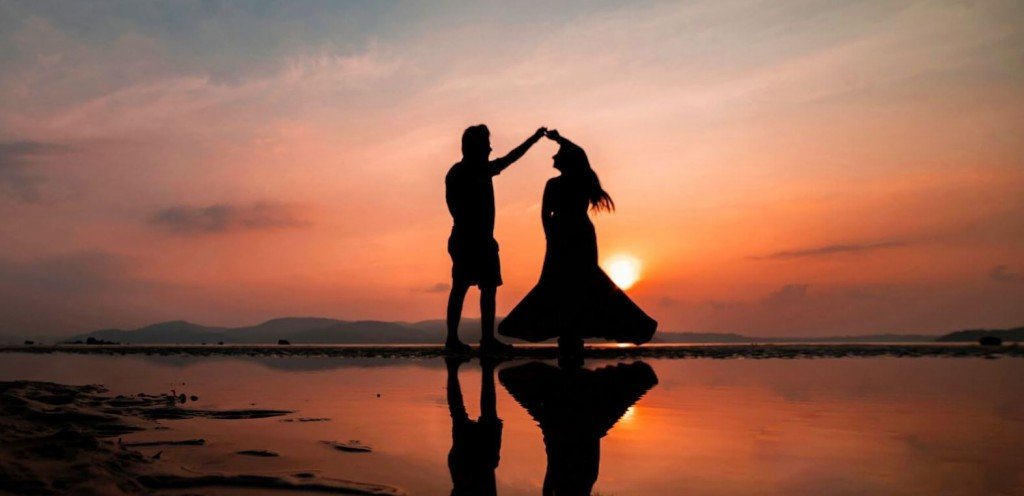 Gandharv Vivah
India is famous for its traditions and rituals. There are 16 main Sanskar's which are called "Shodash Sanskars". "Marriage" is considered to be one of the most important among them.
There are 8 types of Hindu marriages. One among them is "Gandharv Vivah". Without parents' and families' consent, bride and groom decide to get married and start their life together. There will be no marriage ceremony as such. That's why probably in ancient times such types of marriages were not much accepted by society. The most known example we can see of this is the marriage between King Dushyant and Shakuntala.
In todays times Gandharva Vivah can be considered as Live-in Relationship. which has less acceptance in todays society. Back then Gandharva vivah was considered as marriage and commitment of couple towards each other was same as marriage. But Live-In relationship has different aspects, Like many couples stay in Live-in-Relationship because their parents, friends and society wont accept their relationship, or they want to test wether their relationship will work.
Acceptance from famalies towards such marriages has increased to a great extent because today;s brides and grooms are independent and have the authority to choose their own life partner. Now a days parents play a passive role in selecting a life partner,hence you cannot judge it as good or bad. It depends on your outlook in life and what you want from your relationship.
19th May, 2023