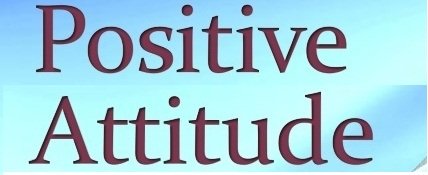 Positive Attitude in Matrimonial Search
Finding a Perfect Life Partner is one of the toughest challenges these days. 'Expectations beyond Practicality 'can be the major cause behind this. Especially expectations from bridal sides are far more imaginary compared to grooms, ultimately creating a lot of negativity in the matrimonial search process. Few things can be done to overcome this negativity like cultivate Positive Attitude, Respect for Others, Think Practically.
Successful Marriages don't happen by accident, they happen when both are committed to creating a positive, nurturing, successful marriage, where both are valued.
5th June, 2020