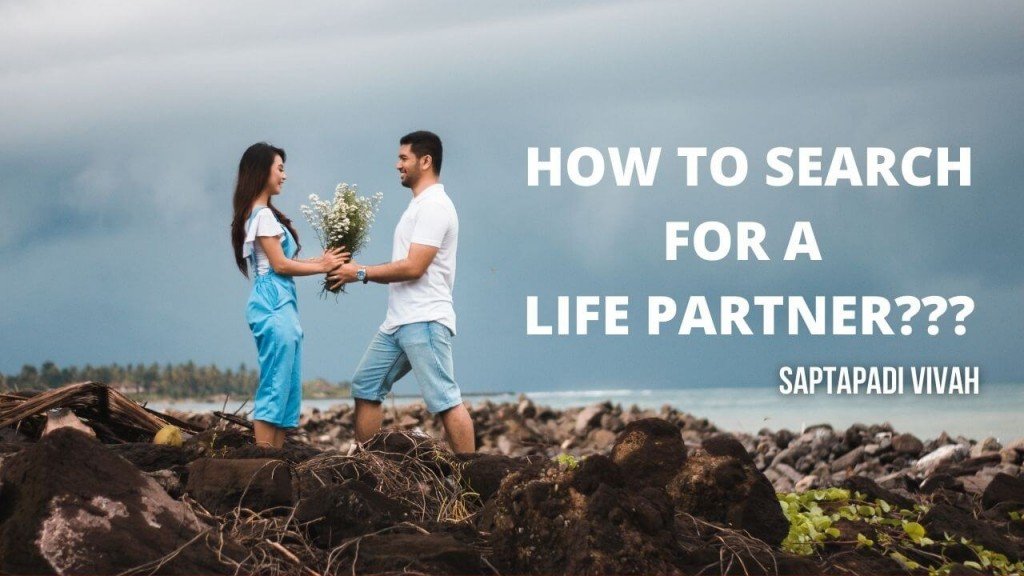 These 4 simple rules can make your matrimonial search process easy & stress-free.
Finding an appropriate life partner has become one of the toughest job these days. Unlike earlier days, this decision primarily depends on prospective bride's and grooms, but searching for a suitable life partner has become a rollercoaster ride for these alliances.
It is ok to have expectations; to some extent little over expectations are also fine during matrimonial search. Unfortunately today's brides & grooms have unrealistic and imaginary expectations, which are far more difficult to come into reality. No wonder today's prospective brides & grooms are totally messed up with their concepts of marriage and about their life partner.
We need to think over certain points to find an appropriate life partner.
1) To know what to expect from your would be life partner, you must know yourself first.
2) Do not try to match all things, as "opposites attract'.
3) Do not look for positive or negative but look for mutual compatibility.
4) Emotions, thoughts, money & health change but nature does not change easily... So approach should be holistic.
26th March, 2022