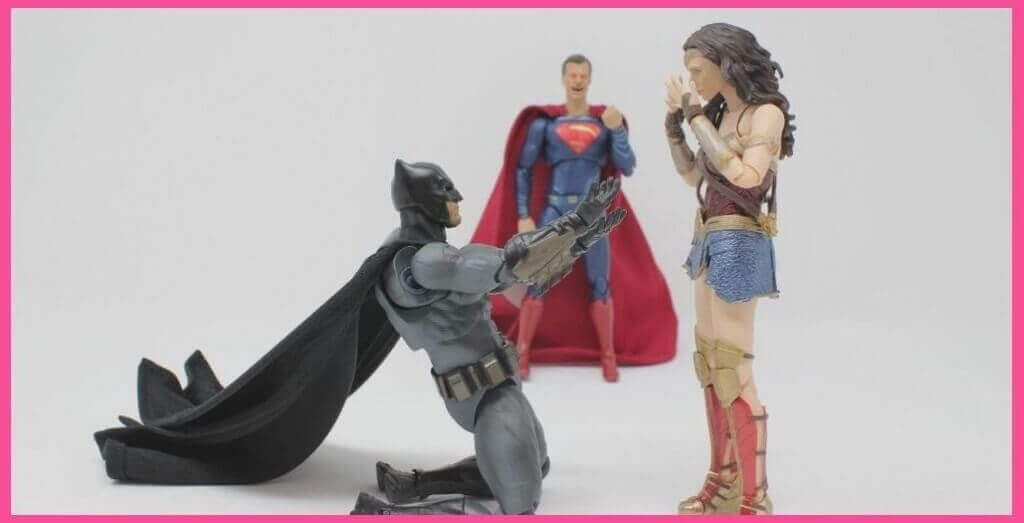 Tips to keep your matrimonial profile very real.
online matrimonial services or matrimonial websites have almost replaced traditional matchmakers or marriage brokers. There are many advantages that matrimonial websites can provide, like time-saving, matrimonial search can be very precise as per your expectations and direct communication between bride and grooms can only be possible through matrimonial sites. it's not surprising to find even parents, using these platforms to find a suitable partner for their daughter or son. From a vast pool of matrimonial profiles, it is very necessary to keep your matrimonial profile unique and genuine to avoid rejections from the other profiles.
Tips to keep your matrimonial profile very real for others.
1. Recent Photo
A picture can speak a thousand words, so your profile picture has to have minimum photoshops. your age has to match your profile photo relatively. A profile without a photo can develop a lot of doubts and it is obvious people are going to neglect your profile.
2. Update Your Full Information
The full information like basic details, family details, educational and professional details, and your expectation preferences has to be mentioned transparently and genuinely. Incomplete, inconsistent, or fake information can lead to a lot of misunderstanding in the mind of other profiles and can create a negative impression about your profile.
3. Don't edit your profile details frequently
A genuine profile hardly does any changes in his or her profile after registration. You might make one or two mistakes but try to keep your edit as little as possible. Changing your information frequently can turn your profile into a fake profile in others' minds. There are chances your profile might get locked or blocked by the admins of that particular matrimonial site giving you the tag of a fake profile.
4. Be patient with the decision of the other
If you get a green signal from any profile do not be in hurry to meet or dominate that profile to go forward in hurry. Let them take their own time to enquire about your profile. Meanwhile, you too can do the same process. If the information given by you on the matrimonial site is genuine then no need to get scared about losing that particular profile. Over enthusiasm or overpressure on others can develop many doubts about your profile.
Be yourself when you go out looking for that special someone because True Love doesn't respond well to false advertising!!
8th April, 2021